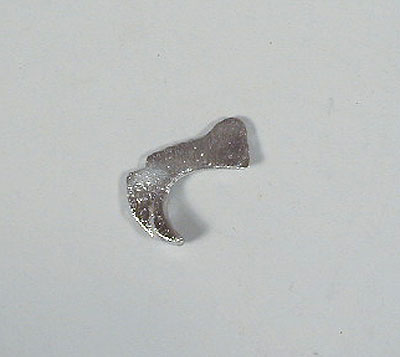 Because the design of the guns for the Hunter Duck Shoot and Buffalo Shoot games changed over the years,
it is not possible to send you a trigger that will be a drop in part for your gun. It is shipped undrilled.
If you have the broken trigger it works best to use the broken piece as a pattern to know the correct size and
location of the hole. If your trigger is missing it is not an easy task to figure out how it should be mounted
and, unfortunately, we do not work on these types of guns for customers.